Interested in triathlons? Looking for people to train with? All experience levels are welcome to join the TriKnights.
Training Schedule
Practice schedule for Summer 2015:
Not many planned practices in the summer due to the break.  Join us for our Monday Garage Run and check back in the fall for more scheduled team workouts.
---
Sunday:
---
Monday:
7:00pm TEAM Garage Run (Meet in front of RWC)
---
Tuesday:
---
Wednesday:
6:00pm UCF Ride (meet in Research Park)
---
Thursday:
---
Friday:
TBD
---
Saturday:
Additional workouts and any changes are posted on our Facebook wall.
Read more »
Race Schedule
Fall 2015 Race Schedule
Sep 20

 – Escape to Miami (Miami, South) – Olympic*

Oct 4

 – Battle of the Bridges (Melbourne, Central) – Olympic*

Oct 25

 – Tri the Rez (Tallahassee, North) – Sprint – Host/Sponsor: FSU*

Nov 8

 – NCAA Championships Non-Draft (Clermont, Central) – Sprint – Host/Sponsor: UCF*
* = FCTC conference race
**= Only the Top 7 Guys and Girls will compete. Team ranking will be determined by performance in conference races.
Read more »
Sponsors & Support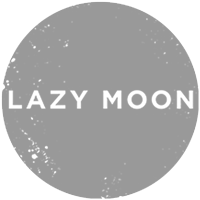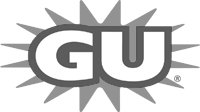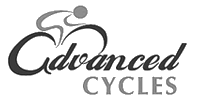 Read more »